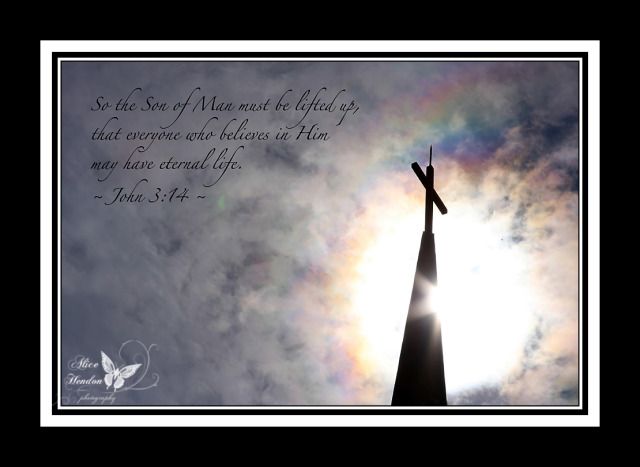 Lots of fun things happening in the Artist's Play Room this week where Jenn has challenged us to pick up the theme of ink, pens, and paper. I've thought and thought about what I could do. I could do some tangled tiles, but I do those every day. I was editing some wedding shots today and thought about the scripture photos I make. Prints definitely consist of paper and ink, and the editing uses a digital pen of sorts. So here you go – one of the endeavors I love the most in my photography – scripture photos.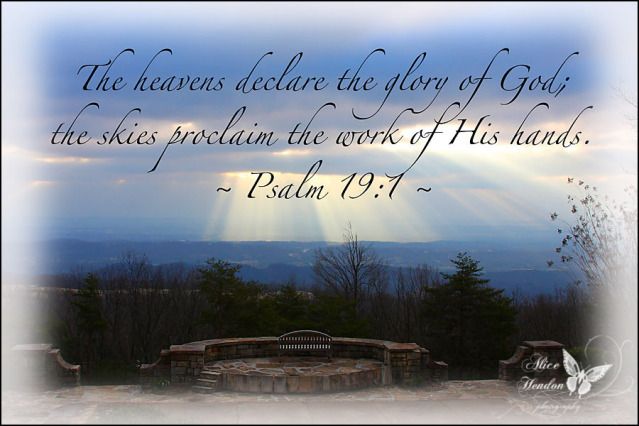 These are all photos I took at various locations across the United States. I love matching God's creation with God's Word.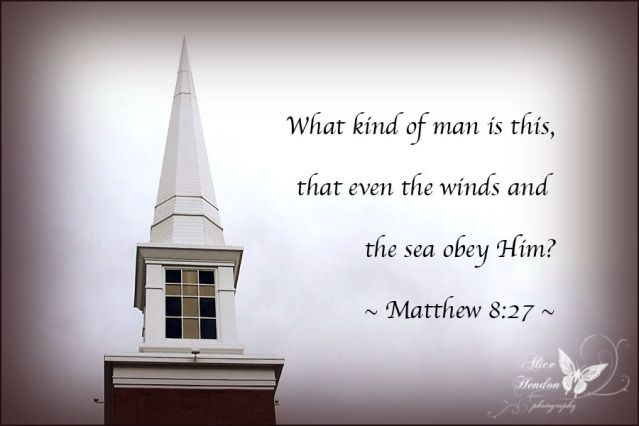 We are told in the scripture that His word never returns void – that it always accomplishes His purpose.

I hope to one day publish a book including my scripture photos, as well as my series of cross and steeple shots I've taken as Kali and I traveled the country. Another speech and debate tournament meant another set of churches, steeples, and crosses to be photographed :).

God's creation – it's wondrous. It's majestic.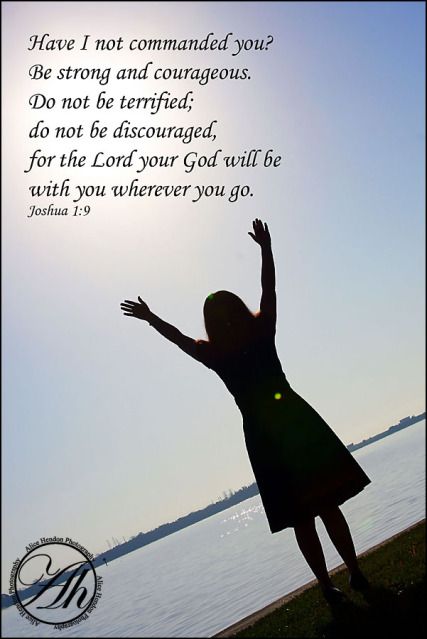 A bonus to our travels is that I have friends in many states – and I shoot a lot of senior photos. I always ask the student to tell me what their favorite verse is. Maybe a life scripture they try to live by. Then I match those verses up with one of our shots and make an awesome photo that their parents (or the student) can be proud of.

It's gotten to be a signature shot of mine, along with shoe shots, and pics of people in trees – haha!

The students (and parents, too) pretty much know that if I am doing their photos, I need a scripture, some awesome shoes, and someone is going to end up in a tree!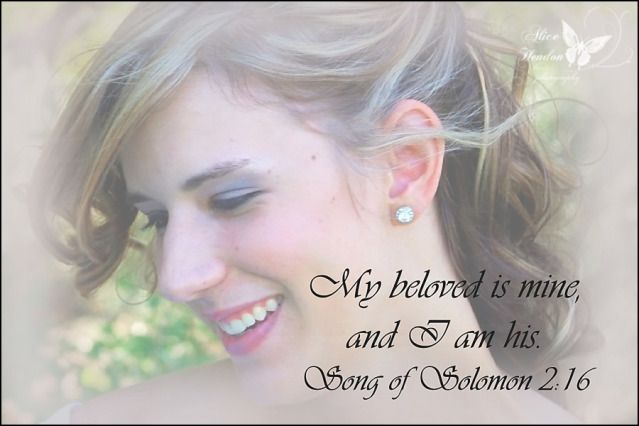 Same thing with weddings . . .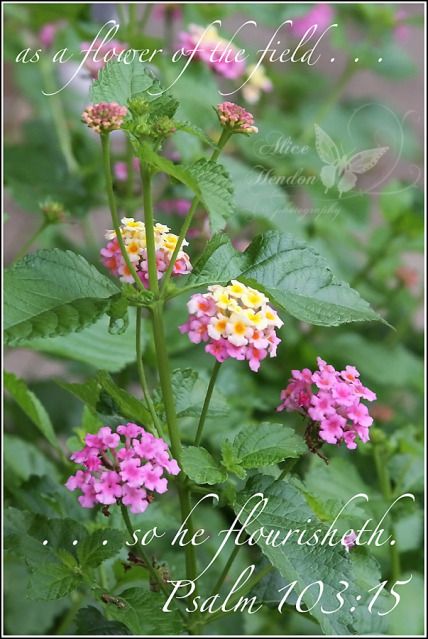 . . . garden shots, . . .
. . . and family photos! I find that there is always a verse to go with any given circumstance. We just have to keep receptive hearts to hear it.
To check out all the other interpretations of ink, pen, and paper, please visit the Artist's Play Room here. You could even join in!